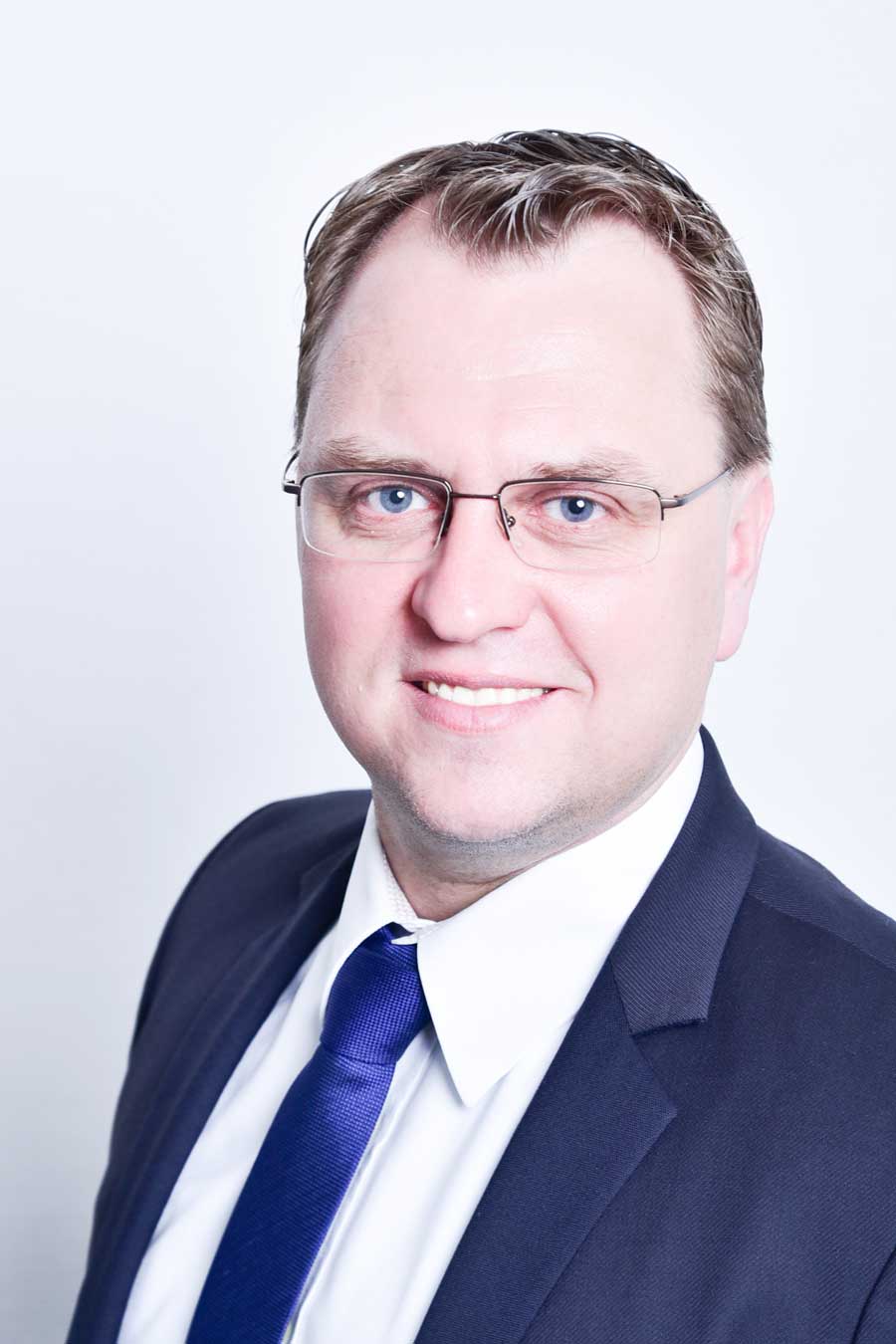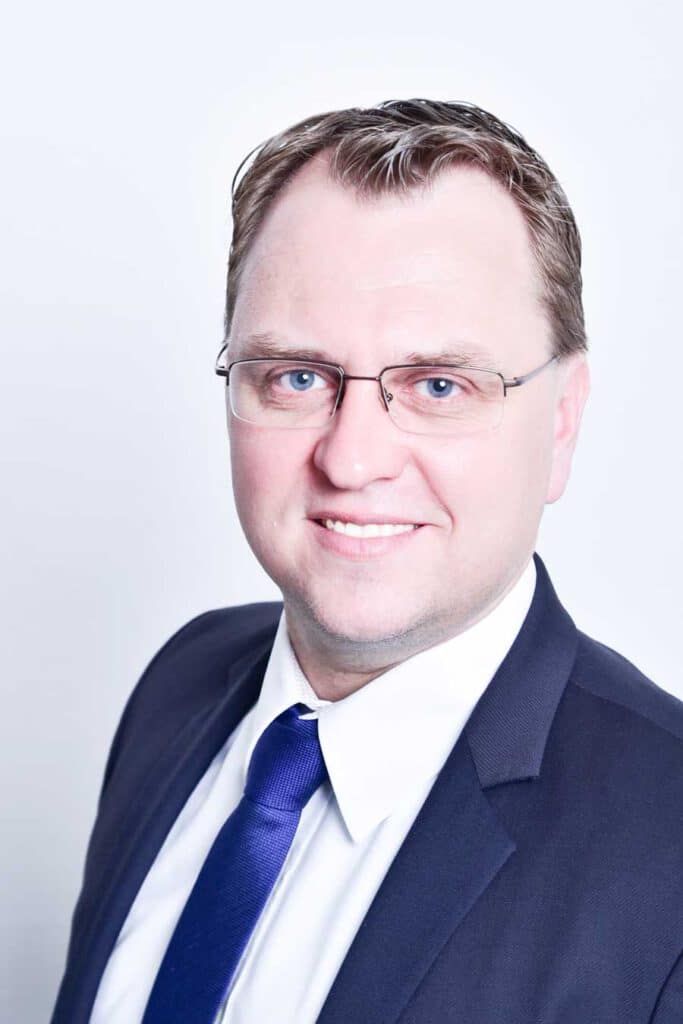 In Germany, the right to asylum is one of the fundamental rights. That is why Germany is considered a destination country for refugees from many countries where political persecution contributes to people leaving their home country. They feel persecuted because they may belong to a particular social group or have chosen a particular religion that is not recognized by their state. Arriving here in Germany, they have to go through difficult recognition procedures, which pose great challenges for people who are already stressed or traumatized.
Attorney Kerschies and his law firm have set themselves the goal of helping these people get their lives back under control and support them with experience in the field of asylum law as well as with foresight and expert knowledge. We will inform you about your options.
We are well equipped with modern digital systems and count people from all over the world among our clients. More and more refugees from Iran are using our services because we are able to answer their questions in Farsi.
Your problem is in good hands with us. Convince yourself and book an appointment via zoom call with Attorney Kerschies.
Further information can be found on the website www.anwalt-asylrecht.info. You can reach us by phone on +49 (0)40 – 3868706-00 or write an e-mail to info@anwalt-asylrecht.de
Feel free to suggest an appointment. We can respond flexibly to your problems via zoom call. We almost always find a solution!